Church Management
Software Development
Streamline and automate Your church operations with advanced management software solutions developed specifically for your organization.
What is a ChMS?
Managing events, communicating with parishioners, and keeping finances in order can be overwhelming. But it doesn't have to be that way. Having a robust church management software can help churches stay organized, streamline communication, enhance engagement, and monitor financial operations more efficiently. At Esterox, we develop custom church management software that eliminates the need for multiple tools. Our solutions are tailored to fit your unique needs and goals, so you can focus on what you do best - serving your community.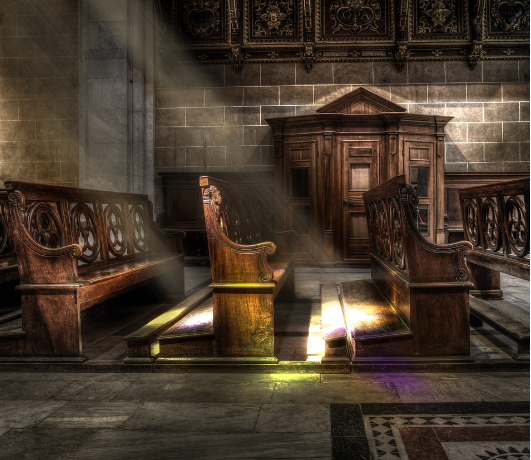 Why to Choose a
Custom

Church Management Software?
With a custom church management software, you'll get seamless tools tailored specially for your organization needs and requirements. Here are just a few of the features we can include in your software solution:
Member Directory
Keep track of your members' contact information, volunteer interests, giving history, and communication preferences all in one place.
Donations and Online Giving
Allow members and supporters to easily and securely make financial contributions to the church. Increase donations and make the giving process more convenient for members.
Event Management
Take your church events to the next level with our event management feature! Simplify planning, promotion, and execution with a range of customizable event portals, registration and ticketing tools, automated communication, scheduling and more.
Group Management
Create, manage, and track groups within the congregation. This feature allows churches to organize groups such as youth groups, Bible study groups, prayer groups, and ministry teams.
Volunteer Management
Easily manage your volunteers, set up schedules, send reminders, and automate tasks to ensure a smooth operation for every occasion.
Accounting and Finances
Monitor financial transactions, track expenses, donations, and contributions. Generate reports, facilitate secure online giving, and make data-driven decisions about your church's finances.
Booking and scheduling
Manage the resources effectively while making it easier for the followers to book appointments for various church services and events. Automate scheduling and rescheduling, track bookings and cancellations, and generate customized reports for further analysis.
Educational Portal
Followers can deepen their understanding of the church's teachings, read excerpts from Holy Bible, ask questions, and learn the importance of the holidays and other events. The educational materials can be sent to the followers based on their communication preferences.
Reporting
Easily and efficiently generate customized reports based on specific data sets. With a variety of filters and options, users can quickly analyze and present data in a clear and concise manner.
Online Calendar
View upcoming events, search for events by date, and add events to personal calendars. Online calendars also typically allow users to set reminders and send notifications for upcoming events.
What Will Your Organization Get with a
Custom Church Management Software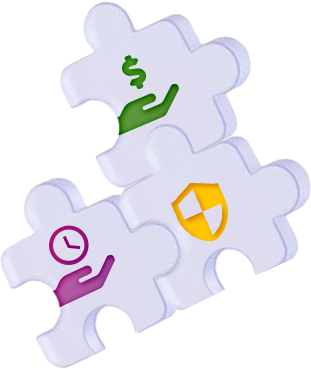 Time-Saving: A church management software can help manage various tasks, such as scheduling events, tracking attendance, and managing donations. This saves time and efforts for the staff and volunteers.

Efficient Financial Management: Managing financial transactions, donations, and budgeting becomes more than easy. This can help churches save money and cut down on administrative costs.

Enhanced Security: A custom church management software can help improve security by storing member information and financial data securely. This ensures that sensitive information is protected and only accessible by authorized personnel.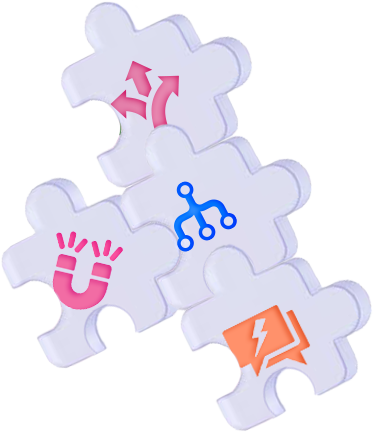 Increased Engagement and Participation: The software can help foster engagement among members and volunteers. By providing easy access to information and events, churches can increase participation and commitment.

Better Organization: Churches stay organized and on top of their tasks. This includes managing schedules, creating task lists, and delegating responsibilities.

Quick Communication: Streamline communication between church members, staff, and volunteers. This can be done through sending mass emails, SMS or in-app notifications.

Increased Flexibility: The software can be accessed from anywhere and at any time. This allows staff, volunteers, and members to access information, communicate, and manage tasks on the go.
We offer free consultation for any ongoing or new projects and would be happy to discuss with you our future cooperation.
Our Expertise
As a team, we are deeply passionate about developing software solutions that can make a real difference in people's lives.That is why we are incredibly proud to have developed a church management software - ArmChurch, for the Armenian Apostolic Church that has more than 1000 churches around the world.

This project was not just about creating an innovative product, but it was about helping to shape the future of this important institution serving the country that first adopted Christianity as a state religion. As one of the major denominations in the world, the Apostolic Church has always been a source of comfort, guidance, and unity for Armenia. We wanted to help bring it up to date and enable it to connect with its followers in a meaningful and modern way.

Our software aims to forge even stronger relationships between the congregations and their clergy, foster deeper connections, and make the Armenian Apostolic Church stronger and more digitalized than ever before. We are honored to have been a part of such a historic endeavor.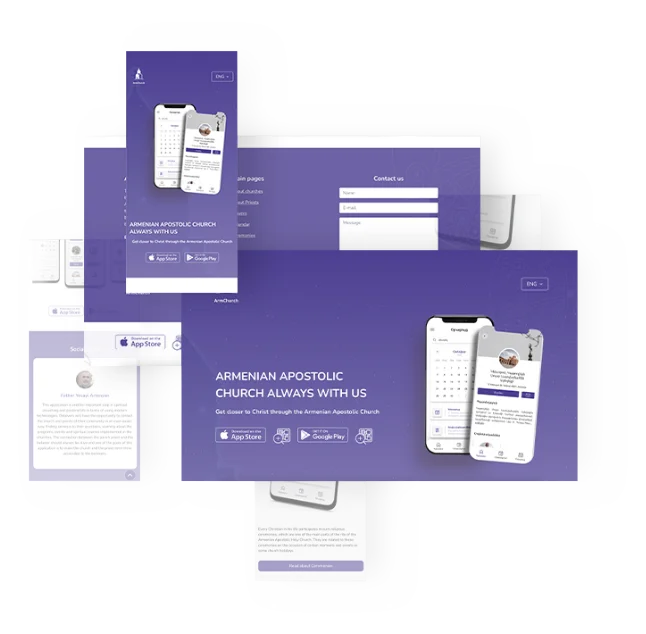 Client's Testimonial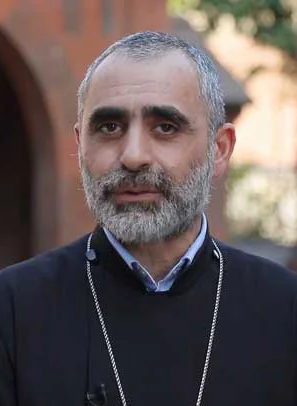 This application is another important step in spiritual preaching and pastoral life in terms of using modern technologies․ Believers will have the opportunity to contact the church and priests of their community in an even easier way, finding answers to their questions, learning about the programs, events and spiritual courses implemented in the churches. The connection between the parish priest and the believer should always be alive and one of the goals of this application is to make the church and the priest even more accessible to the believers.
Father Yesayi Artenyan
Pastor
Leave Us
and we will get back to you.