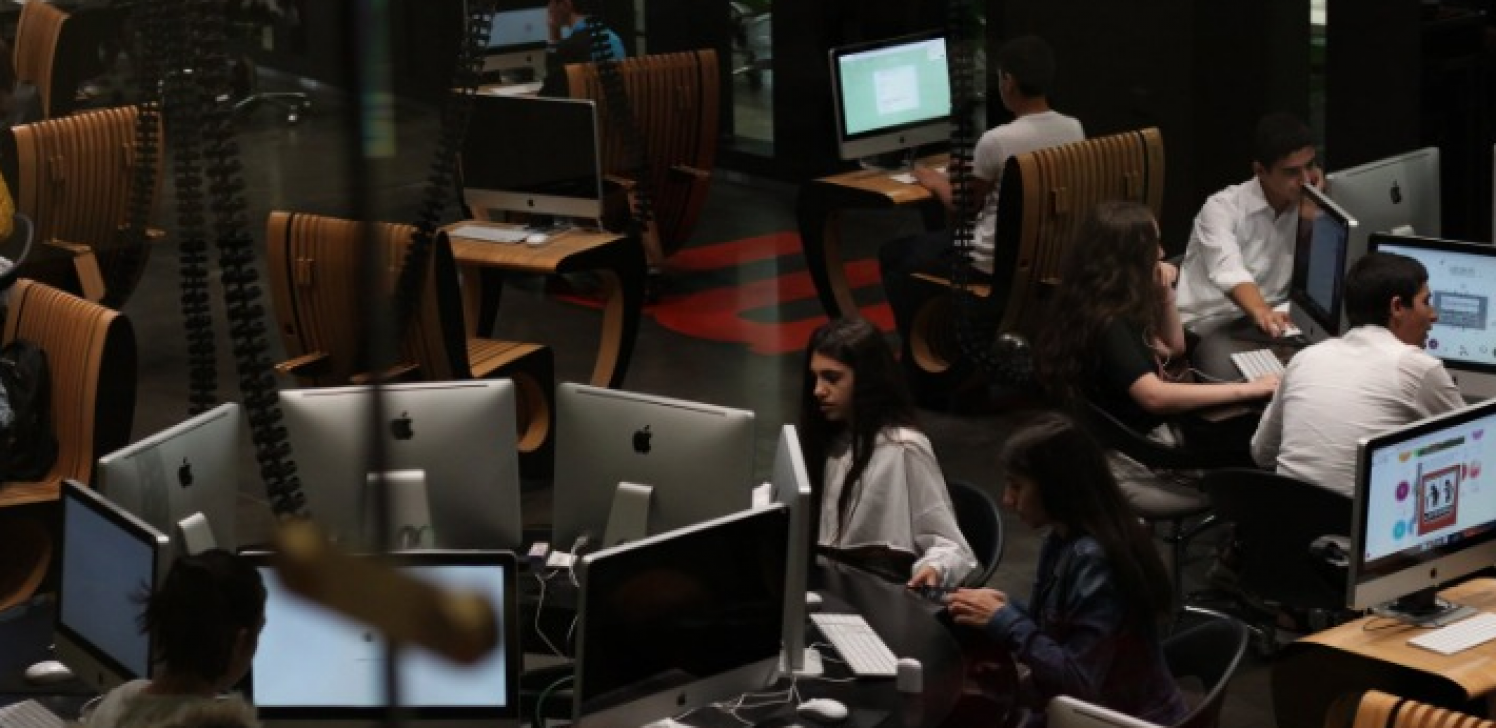 Visit from Javakhketi
Not wishing to break the established traditions, Esterox company organized the visit of Javakhk schoolchildren to Yerevan this year again in order to help them choose the right career. This time they were joined by the schoolchildren from Berqashat village.
We had meetings at Vivacell MTS, Tumo Center for Creative Technologies, PicsArt, Instigate, Ministry of Education and Science, Office of the Diaspora high commissioner, Ministry of Foreign Affairs, Central Bank, AUA, Ayb School, Leadership School Foundation for Armenian Science and Technology (FAST) and etc..
We hope we helped the youth to see the future of their motherland and contribute to the development of their country.